Cosplay Contest
For the third edition of MAGIC, Shibuya Productions is preparing something unique.
The Magic International Cosplay Masters: you can attend a contest which will gather some of the best international cosplayers: the show is not to be missed.
The best performer will also win a return ticket to Japan !
Shedule :
3.15pm : MAGIC International Cosplay Masters 2017 (MICM) hosted by Pichu and Siyha Cosplay
4.45pm : MAGIC International Cosplay Masters Show and winners announcement
The challengers we selected for this 3rd edition will wear a home and tailor made costume especially designed for the MAGIC.
If you are interested in competing for the next 2018 edition, please feel free to email us your application form : info@magic-ip.com
Follow us on Facebook for the latest updates here !
Please feel free to contact us via Email for any request : info@magic-ip.com
Latest fad! Our team will elect the best costume among all the visitors! ( obviously our cosplayers won't be in the competition)
there is no selection criterion required : Cédric, Dominique, Hervé, Yas, Alexandra and Sahé will follow their heart.
The winner will be called on stage at the end of the day to receive the award.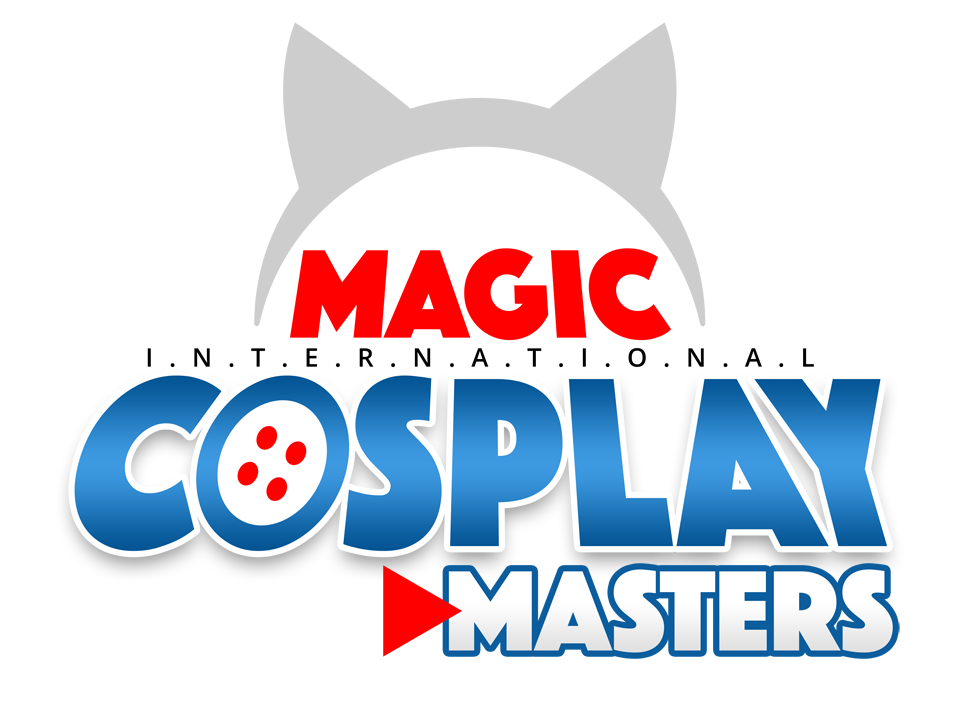 If you are willing to contact us, please send us an e-mail at:  info@magic-ip.com
Registration for the event
MAGIC#3 will happen on February 18th 2017 in the Grimaldi Forum Monaco! Registrations are closed!
Official partners
Editorial
Cédric Biscay

It is a great honour for Shibuya Productions to announce the third Edition of Monaco Anime Game International Conferences (MAGIC) taking place next 18h February in Monaco's Grimaldi Forum. Being myself a fan of mangas, video games, animation and comics, I just wanted to share those passions with people who love those worlds by bringing them some of the greatest artists from around the world.

Read more...