Conferences
MAGIC 2017 will have many extraordinary conferences!
10am : Michel Ancel conference with Michel Ancel
Moderator: Sébastien Perier
11am : From Final Fantasy to Kingdom Hearts conference, exploring the career of Tetsuya Nomura
Moderator: Sébastien Abdelhamid
12:10pm : Dontnod conference with Oskar Guilbert and Paul Latrasse
  2pm : J.J Sedelmaier conference
  4:20pm: Live drawing session with Mike Mignola
5pm : Shibuya Productions news with Cédric Biscay   VAN DONGEN 2 ROOM
4:30pm : DOKGO conference, with MEEN (Oh Young Seok) and Seung Hun Baek and live drawing session.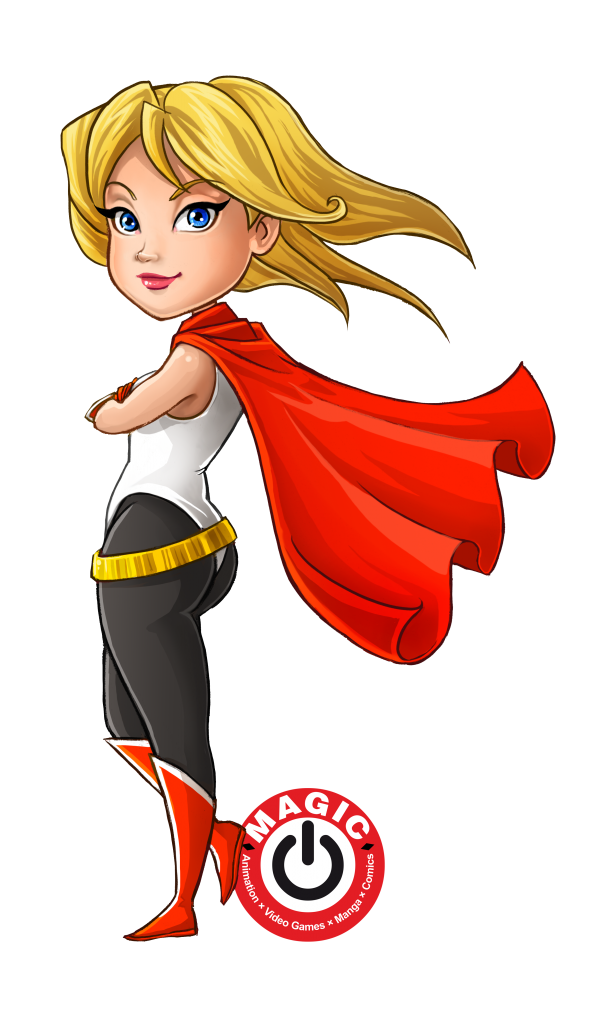 Registration for the event
MAGIC#3 will happen on February 18th 2017 in the Grimaldi Forum Monaco! Registrations are closed!
Official partners
Editorial
Cédric Biscay

It is a great honour for Shibuya Productions to announce the third Edition of Monaco Anime Game International Conferences (MAGIC) taking place next 18h February in Monaco's Grimaldi Forum. Being myself a fan of mangas, video games, animation and comics, I just wanted to share those passions with people who love those worlds by bringing them some of the greatest artists from around the world.

Read more...