CONFERENZE
MAGIC 2017 will have many extraordinary conferences!
10am : Michel Ancel conference with Michel Ancel
Moderator: Sébastien Perier
11am : From Final Fantasy to Kingdom Hearts conference, exploring the career of Tetsuya Nomura
Moderator: Sébastien Abdelhamid
12:10pm : Dontnod conference with Oskar Guilbert and Paul Latrasse
  2pm : JJ Sedelmaier conference
  4:20pm: Live drawing session with Mike Mignola
5pm : Shibuya Productions news with Cédric Biscay   VAN DONGEN 2 ROOM
4:30pm : DOKGO conference, with MEEN (Oh Young Seok) and Seung Hun Baek and live drawing session.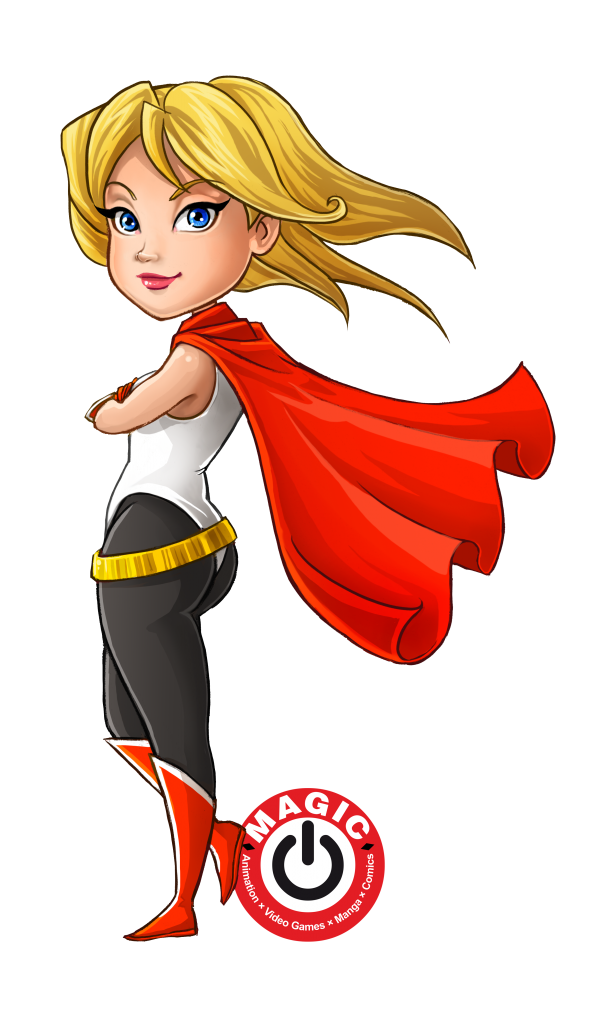 L'iscrizione alla manifestazione
MAGIC#3 will happen on February 18th 2017 in the Grimaldi Forum Monaco! Registrations are closed!
Partner ufficiali
Editoriale
Cédric Biscay

C'est un grand honneur pour Shibuya Productions d'annoncer la 3ème édition du Monaco Anime Game International Conferences (MAGIC) qui aura lieu le 18 février prochain au Grimaldi Forum. En tant qu'amateur de mangas, de jeux vidéo, d'animation et de comics, je souhaite partager ces passions auprès d'un public amoureux de ces univers en sollicitant les plus grands artistes internationaux.

Leggere il seguito