News
MAGIC 2020 has been postponed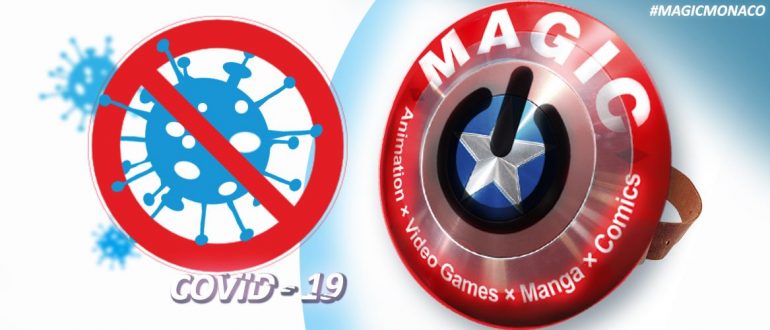 Hello MAGIC fans, our sense of responsibility obliges us not to take any risk with the health of all those who make MAGIC a success.
Our event being international, and welcoming mostly guests from high-risk areas, we cannot organize it next Saturday following the Government's recommendations that we want to respect.
The MAGIC of 7 March 2020 is therefore postponed.

In order to take our revenge on this virus, the next MAGIC will be organized over 2 days on February 26 and 27, 2021.
We are also pleased to announce that Yoichi Takahashi, Koji Igarashi, Ayami Kojima, Dave Gibbons, Daitaro Nishihara, Reika and Jacky have already confirmed their presence.
We are waiting for the validation of our other guests and to mark the occasion we will of course invite other pop culture stars for what will undoubtedly be an exceptional event.
We would like to thank all our partners and collaborators for their understanding and reactivity as well as you of course, we look at your messages of support and it gives us strength.
The MAGIC 2021 will be completely crazy, we prefer to warn you.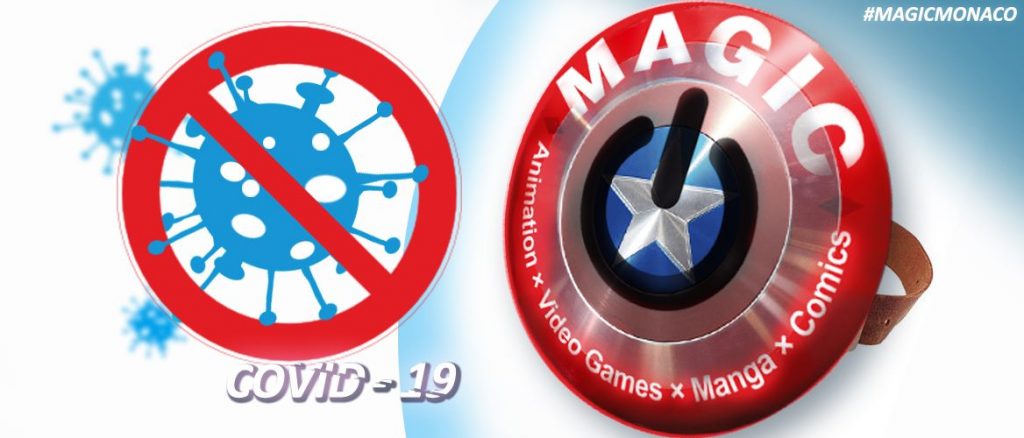 Registration for the event
Registrations for MAGIC 2020 will open soon.
Editorial
Cédric Biscay

What an honor for Shibuya Productions to celebrate the sixth anniversary of our event the Monaco Anime Game International Conferences (MAGIC) on the 7th of March.

Who could have believed, that a Gala Dinner, which was initially organized to celebrate the creation of the company, was going to transform into an inevitable yearly pop culture event in the Principality of Monaco.

 Who would have thought that after only 4 years, MAGIC will be exported to Japan, in Kyoto, Japanese culture's heart.