TAVOLE ROTONDE
In 2019,  we will keep on having he chance to listen to a great round-table debate for MAGIC 5th anniversary!
More information to come.
For MAGIC 2018 edition, 24th of February, we were happy to feature an exceptionnal round-table debate:
When Comics Intersect with Fine Art
with Bill Sienkiewicz and Colleen Doran
Moderator: Karen Green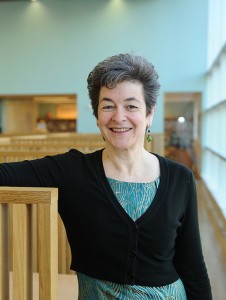 L'iscrizione alla manifestazione
MAGIC è un evento privato organizzato da Shibuya Productions. L'ingresso è gratuito e su registrazione. Tuttavia l'organizzazione si riserva il diritto di declinare l'ingresso senza alcuna giustificazione.
Editoriale
Cédric Biscay

What an honor for Shibuya Productions to celebrate the fifth anniversary of our event the Monaco Anime Game International Conferences (MAGIC) on the 9th of March.

Who could have believed, that a Gala Dinner, which was initially organized to celebrate the creation of the company, was going to transform into an inevitable yearly pop culture event in the Principality of Monaco.

Who would have thought that after only 4 years, MAGIC will be exported to Japan, in Kyoto, Japanese culture's heart.