Sebastien Abdelhamid Godelu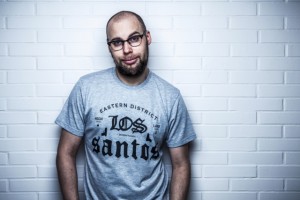 TV presenter and journalist, Abdel works with SAS, Street player and Superstore on a series reviewing the latest in video gaming alongside different celebrity guests.
His show "Click"is one of the highlights on Canal +. In addition, Abdel's other projects, 'On n'est pas des pigeons ' and 'On n'est plus des pigeons', are now featured on France 4. This French showman will be the official host of MAGIC!
#frenchreportersays