News
« Previous 1 … 7 8 9
Thank You!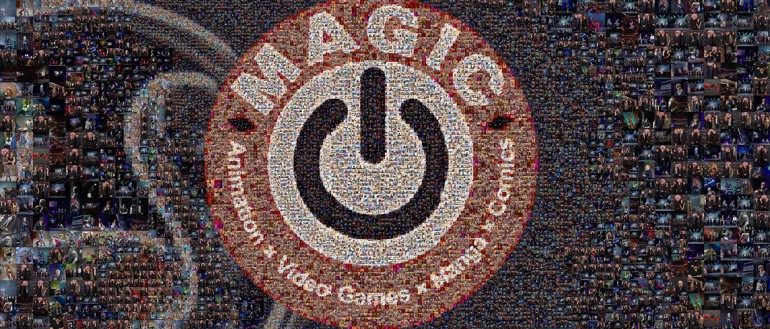 Thank you!
That's what we wanted to say for the third annual Monaco Anime Game Conferences which took place on February 18th at the Grimaldi Forum in Monaco. MAGIC 2017 was a great success. We welcomed 3000 visitors even though it was originally restricted to 2000. In the future we would like to exceed this number as we want the experience to be special and satisfactory for each one of you.
Shibuya Productions would like to thank warmly all the visitors, fans,  guests, partners, exhibitors and volonteers.
MAGIC is the result of all of you without exception. This image is made from the photos of all of you and is the perfect representation of the event.
We would like to see you again in the upcoming 2018 event, which is already in the making.
See you soon for new adventures!
The MAGIC team!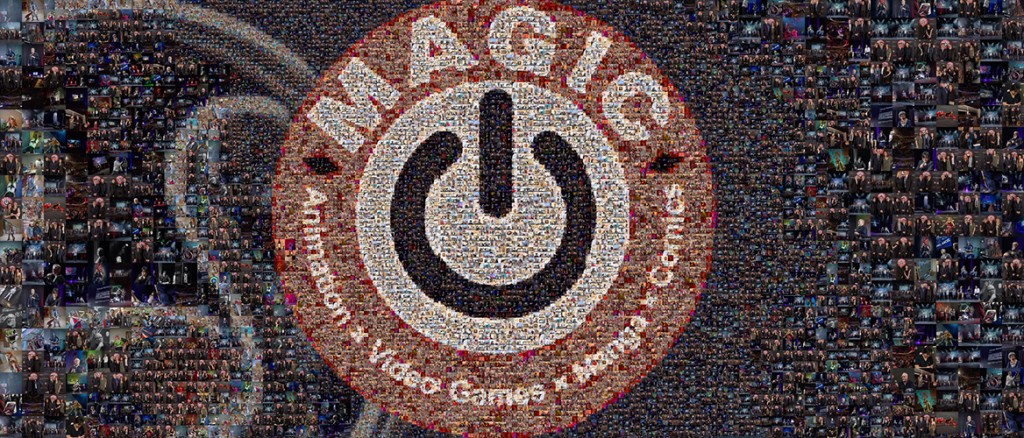 « Previous 1 … 7 8 9
Registration for the event
MAGIC is a private event organized by Shibuya Productions. The entrance is free of charge and requires prior registration. The organization reserves the right to deny anyone entry to the event at their discretion.
Editorial
Cédric Biscay

What an honor for Shibuya Productions to celebrate the sixth anniversary of our event the Monaco Anime Game International Conferences (MAGIC) on the 7th of March.

Who could have believed, that a Gala Dinner, which was initially organized to celebrate the creation of the company, was going to transform into an inevitable yearly pop culture event in the Principality of Monaco.

 Who would have thought that after only 4 years, MAGIC will be exported to Japan, in Kyoto, Japanese culture's heart.