News
« Previous 1 … 7 8 9 10 Next »
Jordan Mechner will be a member of the jury panel for the MAGIC Game Creation Contest !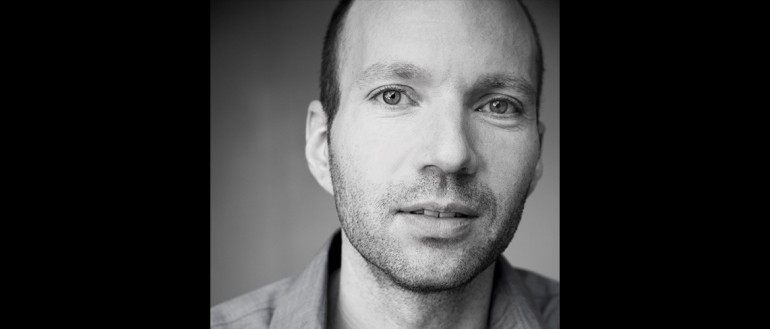 We are pleased to announce that the legend of the video gaming industry Jordan Mechner, author of Prince of Persia, will be a guest at #MAGIC2018 and will be a member of the jury panel of our fourth annual game creation contest.
Registration begins today.
The winner of the competition will return home with a 100,000 euros investment prize!
Registration for the event
Registrations for MAGIC 2021 will open soon.
Editorial
Cédric Biscay

What an honor for Shibuya Productions to celebrate the sixth anniversary of our event the Monaco Anime Game International Conferences (MAGIC) on the 7th of March.

Who could have believed, that a Gala Dinner, which was initially organized to celebrate the creation of the company, was going to transform into an inevitable yearly pop culture event in the Principality of Monaco.

 Who would have thought that after only 4 years, MAGIC will be exported to Japan, in Kyoto, Japanese culture's heart.