CONCORSO DI COSPLAY
For the fourth edition of MAGIC, Shibuya Productions is preparing something unique.
The Magic International Cosplay Masters: you can attend a contest which will gather 16 of the best international cosplayers, coming from 12 different countries : the show is not to be missed.
The best performer will also win a return ticket to Japan !
Shedule :
3.05pm : MAGIC International Cosplay Masters 2018 (MICM) hosted by Pichu and Siyha Cosplay
4.55pm : MAGIC International Cosplay Masters Show and winners announcement
The challengers we selected for this 4th edition will wear a home and tailor made costume especially designed for the MAGIC.
Follow us on Facebook for the latest updates here !
Please feel free to contact us via Email for any request : info@magic-ip.com
Latest fad! Our team will elect the best costume among all the visitors! (obviously our cosplayers won't be in the competition)
there is no selection criterion required : Cédric, Dominique, Hervé, Yas, Alexandra and Sahé will follow their heart.
The winner will be called on stage at the end of the day to receive the award.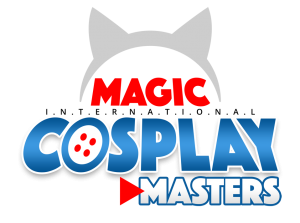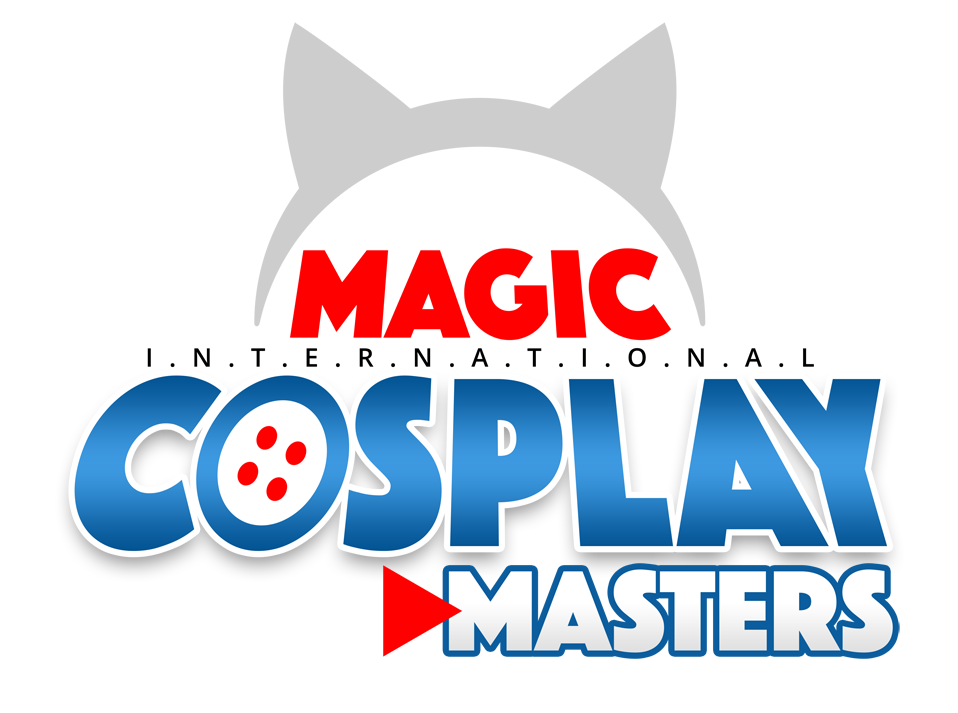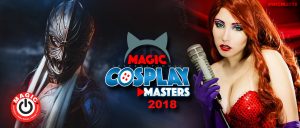 L'iscrizione alla manifestazione
MAGIC#4 will take place the 24th february 2018 at Grimaldi Forum. Registration is finished.
Editoriale
Cédric Biscay

C'est un grand honneur pour Shibuya Productions d'annoncer la 4ème édition du Monaco Anime Game International Conferences (MAGIC) qui aura lieu le 24 février prochain au Grimaldi Forum. En tant qu'amateur de mangas, de jeux vidéo, d'animation et de comics, je souhaite partager ces passions auprès d'un public amoureux de ces univers en sollicitant les plus grands artistes internationaux.

Leggere il seguito