Game Contest
Big video game contest organised by MAGIC.
For the second time, MAGIC comes back with a unique video game contest.
As you probably already figured out, at Shibuya we are truly passionate about video games.
We believe that many current video game productions are too focused on esthetic and often have lacked of a truly interesting and exciting game-play.
For us game-play is a fundamental part of enjoyable gaming. We can't help thinking about the old days when, not matter what the game, console, computer or arcade, we could play it over and over again, and still enjoy it every time.
Our goal is to encourage those SPECIAL FEW who put game-play in the center of their game creations.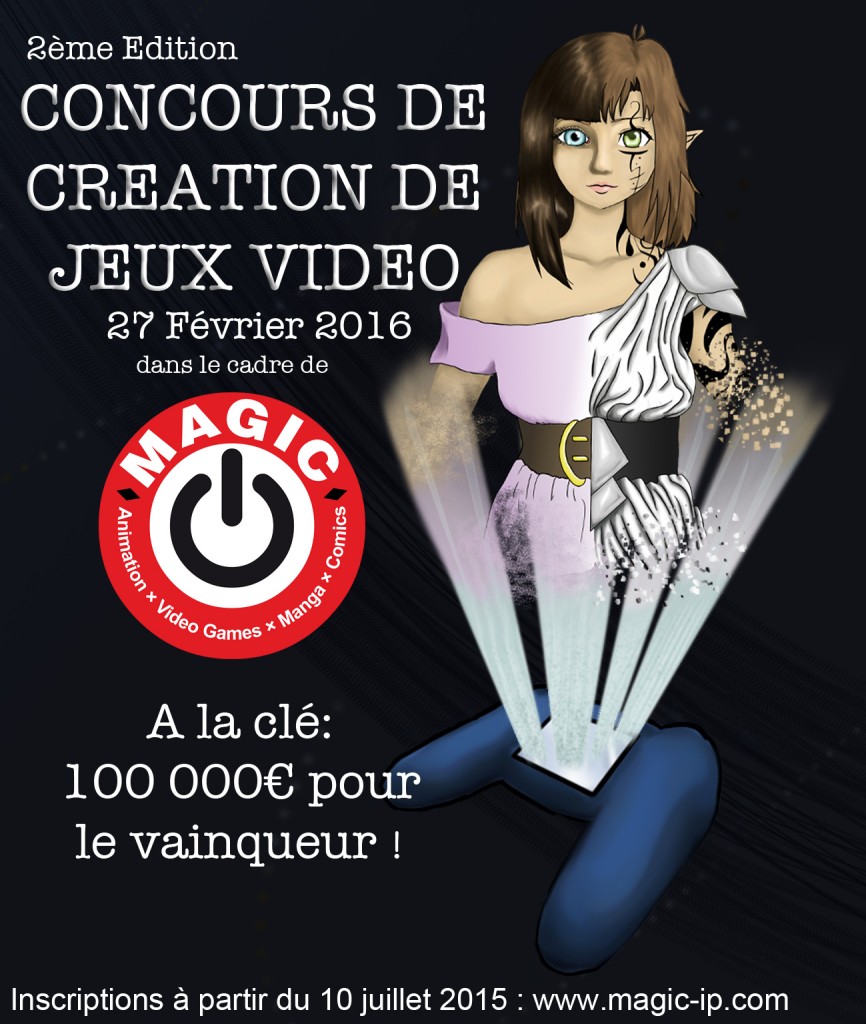 The contest will be held in the following format:
From 10th July to 15th September, 2015 : Registration

15th December, 2015 : Submission deadline

27th January, 2016 : Announcement of selected projects

27th February, 2016 : Jury deliberation and winner announcement

Jury member of MAGIC 2016

Christophe Heral                                                Raoul Barbet                                                   Viktor Kalvachev
Registration for the event
We inform you that the registration is closed from Friday Feburary 26th at 8 am French Time.
Those who did not get the chance to register, do not hesitate to come at the entrance on February 27th, but we cannot guarantee that you will enter the event.
Thank you for your understanding.
Editorial
Cédric Biscay

C'est un grand honneur pour Shibuya Productions d'annoncer la 2ème édition du Monaco Anime Game International Conferences (MAGIC) qui aura lieu le 27 février prochain au Grimaldi Forum. En tant qu'amateur de mangas, de jeux vidéo, d'animation et de comics, je souhaitais partager ces passions auprès d'un public amoureux de ces univers en sollicitant les plus grands artistes internationaux.

Read more...