Pretzl Cosplay / MICM
La cosplayer olandese Pretzl Cosplay,concorrerà per il Magic International Cosplay Masters!
Scoprite i suoi lavori  QUI!
Foto: Pascal Deguelle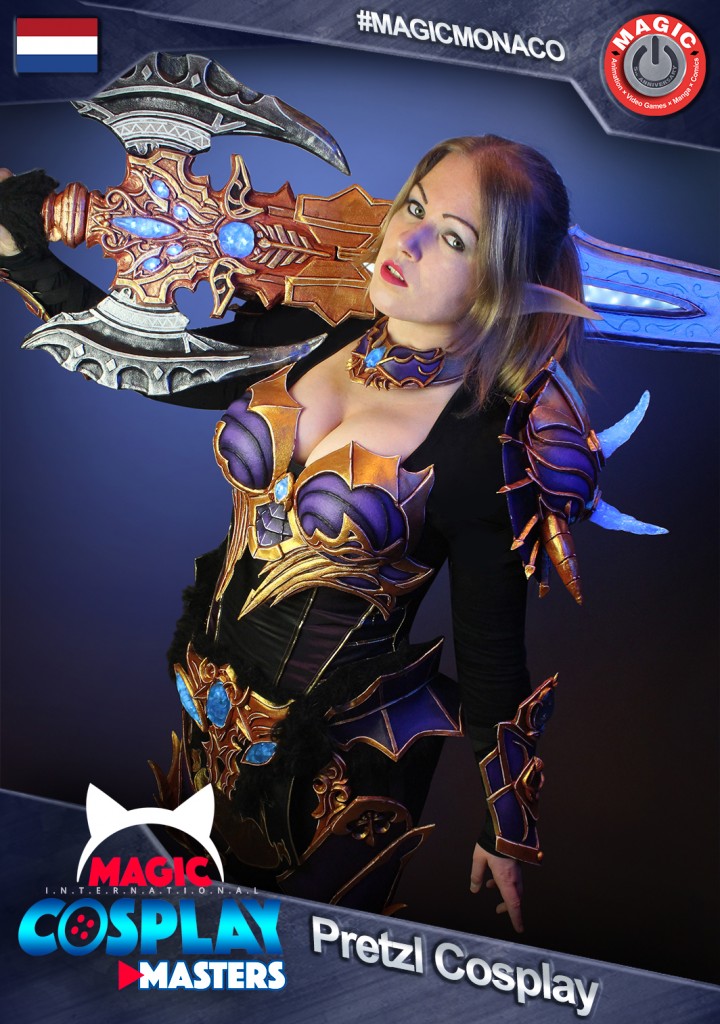 L'iscrizione alla manifestazione
Le registrazioni per MAGIC 2021 si apriranno presto.
Editoriale
Cédric Biscay

What an honor for Shibuya Productions to celebrate the sixth anniversary of our event the Monaco Anime Game International Conferences (MAGIC) on the 7th of March.

Who could have believed, that a Gala Dinner, which was initially organized to celebrate the creation of the company, was going to transform into an inevitable yearly pop culture event in the Principality of Monaco.

Who would have thought that after only 4 years, MAGIC will be exported to Japan, in Kyoto, Japanese culture's heart.