5 finalists revealed !
Voici la liste des 5 jeux qui viendront concourir au #MAGIC2017 le 18 février prochain afin de tenter de remporter les 100 000€ d'investissement de Shibuya Productions !
Les équipes devront pitcher leur projet devant notre jury exceptionnel composé de Michel Ancel, Giancarlo A. Mori et David Hart.
Fresco : GEROMETTA
Enterre-moi mon amour : The Pixel Hunt
Oniri Islands : Tourmaline studio
Skybolt Zack : Skybolt Team
Hello World : OSome Studio
Qui rejoindra les lauréats précédents?
Vainqueur 2015: SwapTales: Léon!
Vainqueur 2016 : Epic Loon de 3DDUO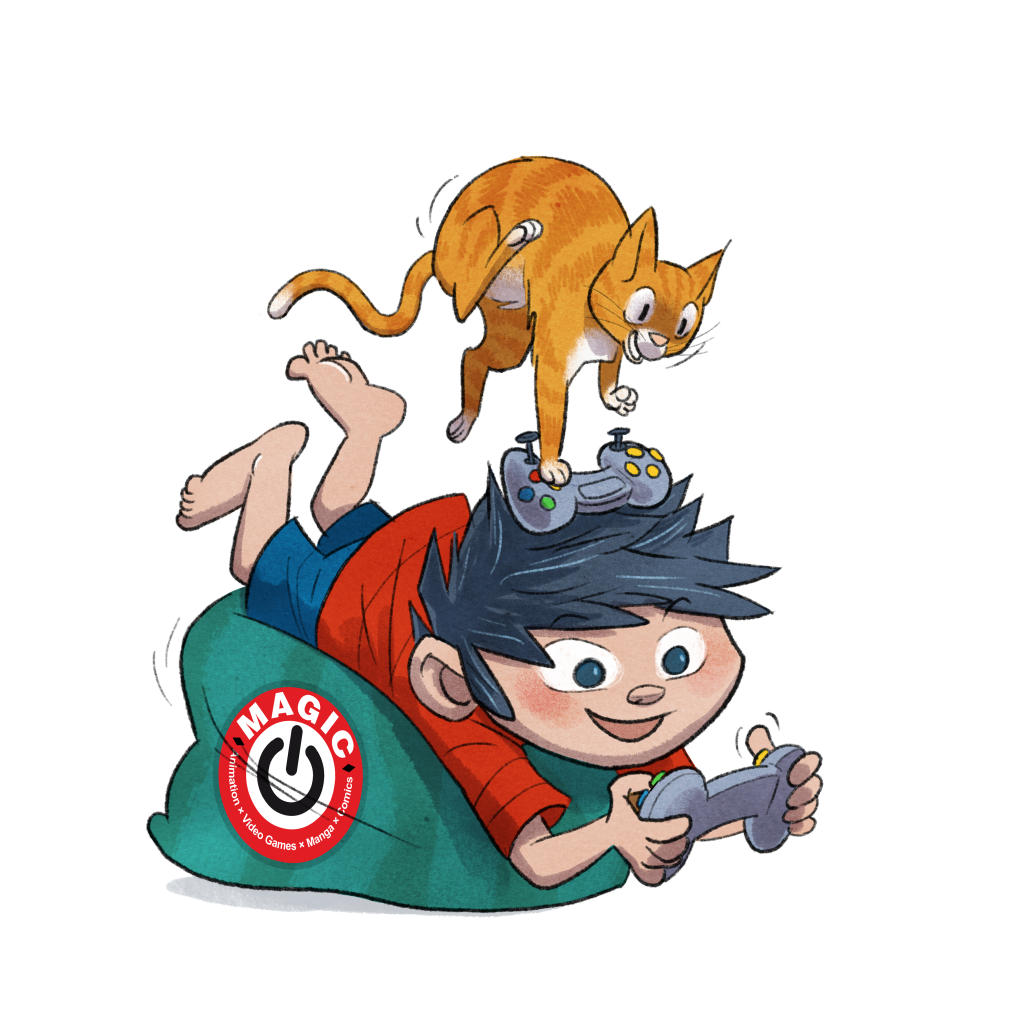 L'iscrizione alla manifestazione
MAGIC#3 will happen on February 18th 2017 in the Grimaldi Forum Monaco! Registrations are closed!
Partner ufficiali
Editoriale
Cédric Biscay

C'est un grand honneur pour Shibuya Productions d'annoncer la 3ème édition du Monaco Anime Game International Conferences (MAGIC) qui aura lieu le 18 février prochain au Grimaldi Forum. En tant qu'amateur de mangas, de jeux vidéo, d'animation et de comics, je souhaite partager ces passions auprès d'un public amoureux de ces univers en sollicitant les plus grands artistes internationaux.

Leggere il seguito