Magic International Manga Contest 2019 – The winners have been revealed on Shōnen Jump +!

On March 9, 2019 the 5th anniversary of the Monaco Anime Game International Conferences (MAGIC) was held. This is where the final of the International Manga Contest, co-organized by Shibuya Productions and Shueisha / Shônen Jump, in collaboration with Shibuya International, took place. Starting from meetings with the five finalists, the jury chaired by Kazuki Takahashi (Yu-Gi-Oh!) chose the following three works: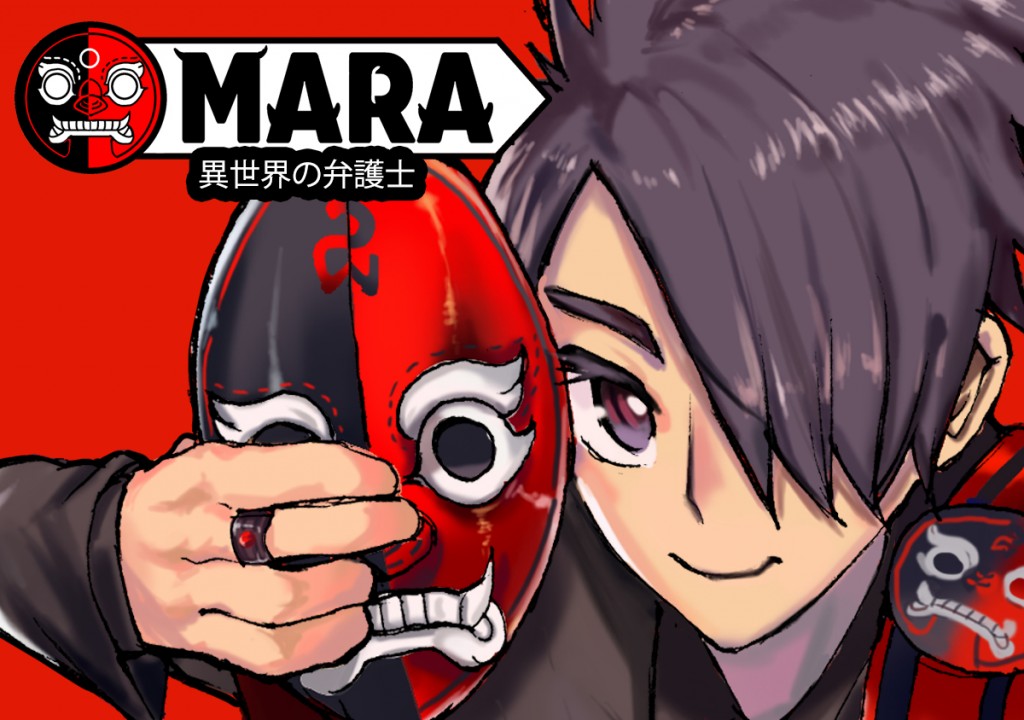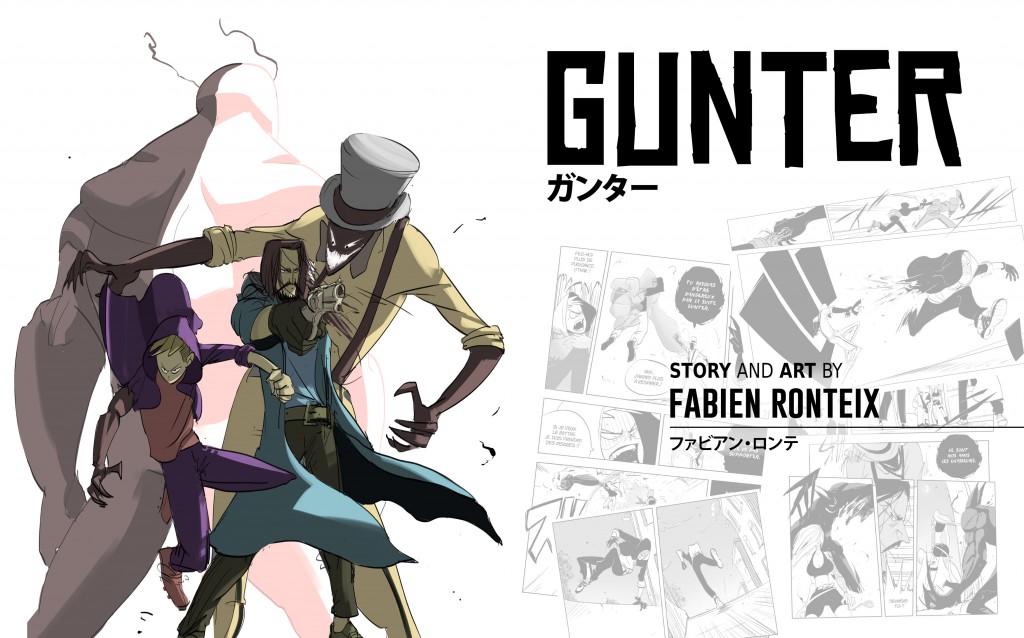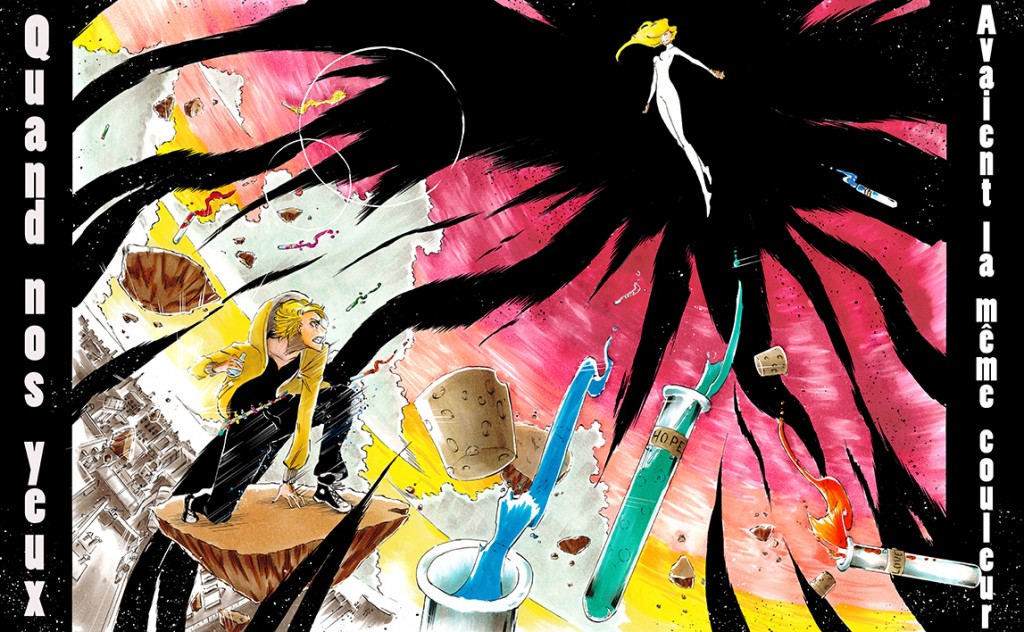 MARA is available since Monday 10th June, GUNTER since Tuesday 11th of June and Quand nos yeux avaient la même couleur since the 12th of June on : https://shonenjumpplus.com/

Registration for the event
MAGIC is a private event organized by Shibuya Productions. The entrance is free of charge and requires prior registration. The organization reserves the right to deny anyone entry to the event at their discretion.
Editorial
Cédric Biscay

What an honor for Shibuya Productions to celebrate the sixth anniversary of our event the Monaco Anime Game International Conferences (MAGIC) on the 7th of March.

Who could have believed, that a Gala Dinner, which was initially organized to celebrate the creation of the company, was going to transform into an inevitable yearly pop culture event in the Principality of Monaco.

 Who would have thought that after only 4 years, MAGIC will be exported to Japan, in Kyoto, Japanese culture's heart.