MAGIC INTERNATIONAL COSPLAY MASTERS
It's time to reveal the name of the great winner of the MAGIC International Cosplay Masters (MICM) 2018 !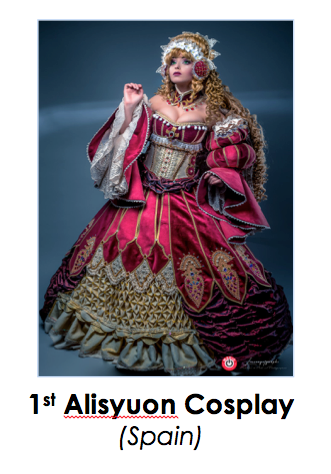 The 2nd et 3rd places go to :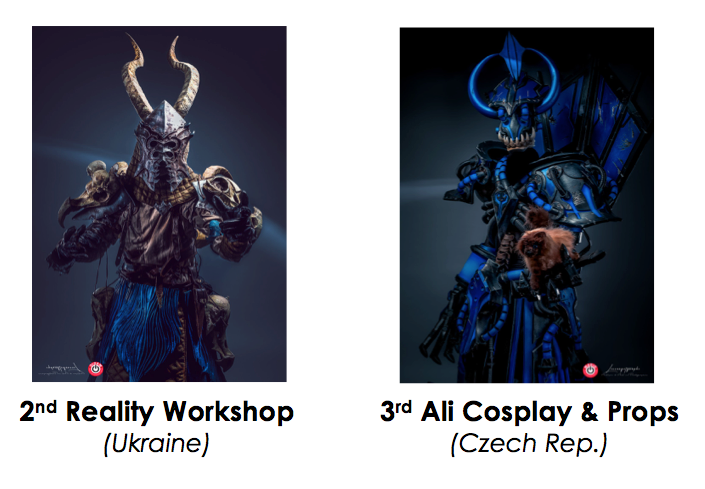 Registration for the event
MAGIC is a private event organized by Shibuya Productions. The entrance is free of charge and requires prior registration. The organization reserves the right to deny anyone entry to the event at their discretion.
Editorial
Cédric Biscay

Quel honneur pour Shibuya Productions de célébrer le 9 mars prochain, les 5 ans de notre événement le Monaco Anime Game International Conferences.

Qui aurait pu croire qu'un dîner de gala organisé pour célébrer l'ouverture de la société, allait se transformer en un événement annuel pop culture incontournable en Principauté de Monaco ?

Qui aurait songé qu'après seulement 4 éditions MAGIC allait s'exporter au Japon, à Kyôto, ville et berceau de la culture japonaise ?