Viktor Kalvachev / Member of the game creation contest jury
Member of the game contest jury.
Artistic director of HE SAW, a video game studio which creates and developps video games for HD games console. He also leads the video game adaptation of Blue Estate as a rail shooter, adapted from the comics he wrote.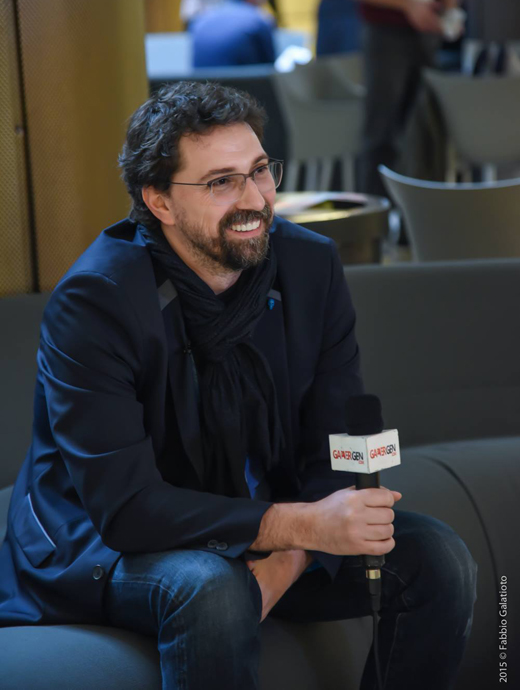 He obtained a master degree at the Academy of Art of Sofia, then he went to the United States to pursue a career in the field of video games and comics. He won the award of the best downloadable game of the year: « The Incredibles: Escape from Nomanisan Island».
Registration for the event
Registrations for MAGIC 2021 will open soon.
Editorial
Cédric Biscay

What an honor for Shibuya Productions to celebrate the sixth anniversary of our event the Monaco Anime Game International Conferences (MAGIC) on the 7th of March.

Who could have believed, that a Gala Dinner, which was initially organized to celebrate the creation of the company, was going to transform into an inevitable yearly pop culture event in the Principality of Monaco.

 Who would have thought that after only 4 years, MAGIC will be exported to Japan, in Kyoto, Japanese culture's heart.