Didier Tarquin
Born in Toulon 20th January 1967, Didier Tarquin is a French cartoonist and french comics scriptwriter.
He decided to be a cartoonist after a french comics training course in summer. His professional carreer began in 1990 with the  "Les Maléfices d'orient" comic book by Soleil Productions.
In 1994 he began to be successful with the "Lanfeust de Troy" series, then "Lanfeust des Etoiles", in collaboration with Christophe Arleston. In the meantime, in 1994-95, he animated a french comic book workshop.
As a scriptwriter, he wrote the first 3 comic books of the "Les Ailes du Phatéon"  series, with Serge Fino as a cartoonist. Then he wrote "La Véritable Histoire des Krashmonsters", by Tarquin, Guillaume Bianco, Olivier Dutto and Adrein Floch.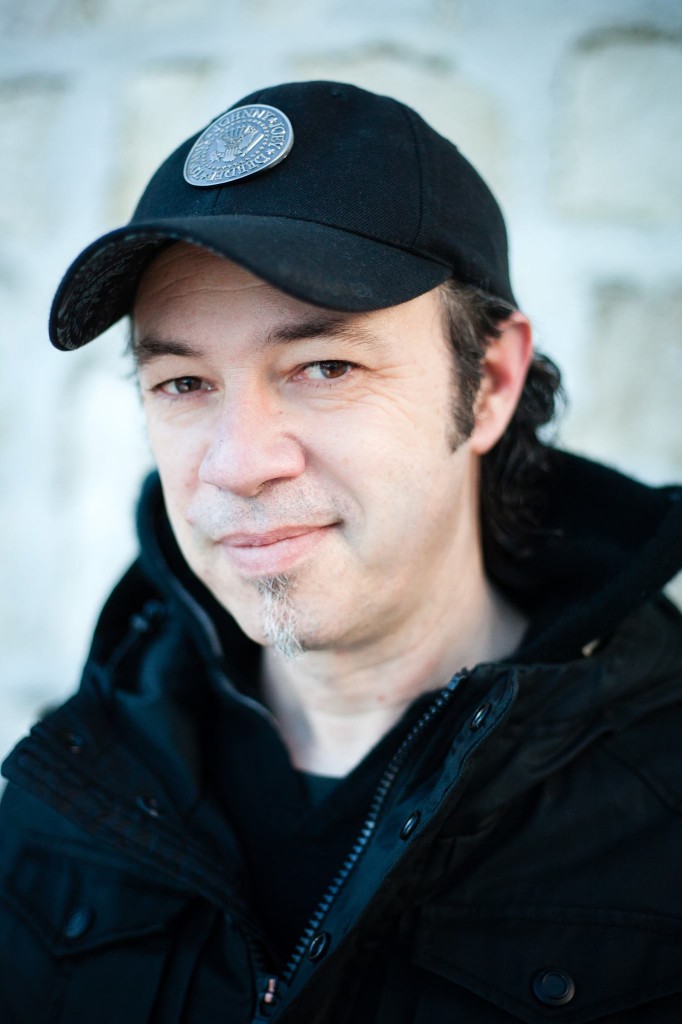 Copyright : Chloe Vollmer-Lo
Registration for the event
MAGIC is a private event organized by Shibuya Productions. The entrance is free of charge and requires prior registration. The organization reserves the right to deny anyone entry to the event at their discretion.
Editorial
Cédric Biscay

Quel honneur pour Shibuya Productions de célébrer le 9 mars prochain, les 5 ans de notre événement le Monaco Anime Game International Conferences.

Qui aurait pu croire qu'un dîner de gala organisé pour célébrer l'ouverture de la société, allait se transformer en un événement annuel pop culture incontournable en Principauté de Monaco ?

Qui aurait songé qu'après seulement 4 éditions MAGIC allait s'exporter au Japon, à Kyôto, ville et berceau de la culture japonaise ?