News
« Previous 1 2 3 4 5 … 10 Next »
Discover the 5 finalists of the MAGIC International Manga Contest!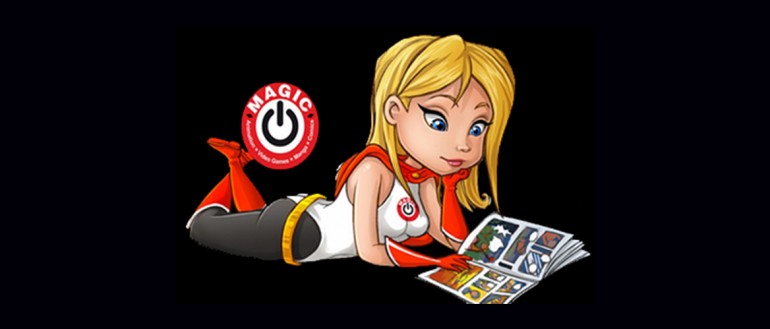 Discover the 5 finalists of the MAGIC International Manga Contest!
Here are our 5 lucky finalists selected to the MAGIC International Manga Contest .
The next step is now on the 9th of March in Monaco to present their work in front of our fabulous members of the Jury :
Mr Kazuki Takahashi, Mangaka and author of YU-GI-OH! ,
Mr Yoshihisa Heishi, from Shueisha Inc.
Mr Naoki KAWASHIMA, from Weekly Shônen Jump.
Mrs Sahé Cibot, Shibuya International general manager
Mr. Hervé Trouillet, Shibuya Productions artistic Director
They will have the opportunity to win a one month trip to Japan to work with a mangaka from Shueisha and get the chance to continue the adventure with them  for a year !

Congratulations! And see you at MAGIC!
MARA by Tanatach Chokcharoensup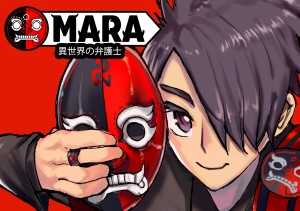 GOD OF THUNDER by Jehan Sanvoisin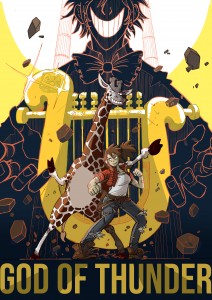 GUNTER by Fabien Ronteix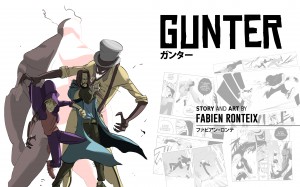 NIGHTWATCHER by Dylan Maldonado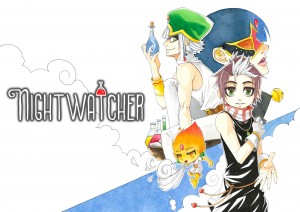 QUAND NOS YEUX AVAIENT LA MÊME COULEUR by Charles Compain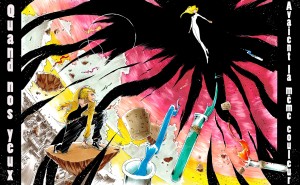 Registration for the event
Registrations for MAGIC 2021 will open soon.
Editorial
Cédric Biscay

What an honor for Shibuya Productions to celebrate the sixth anniversary of our event the Monaco Anime Game International Conferences (MAGIC) on the 7th of March.

Who could have believed, that a Gala Dinner, which was initially organized to celebrate the creation of the company, was going to transform into an inevitable yearly pop culture event in the Principality of Monaco.

 Who would have thought that after only 4 years, MAGIC will be exported to Japan, in Kyoto, Japanese culture's heart.